OPH Girls Playing Hard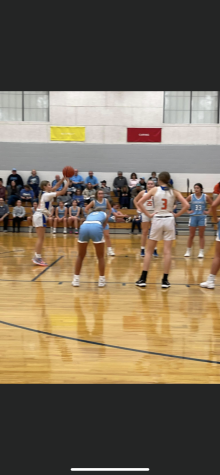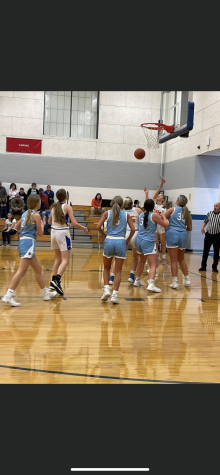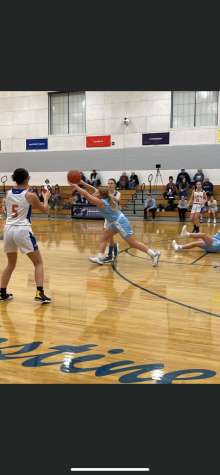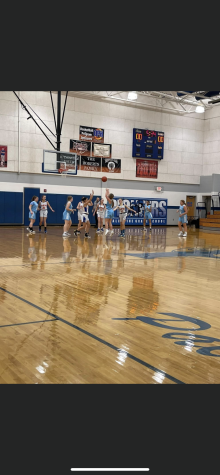 The OPH girls basketball team took on the Shakamak Lakers last night at Palestine. To say it was a bad game is an understatement. The snow day blues must have gotten to the OPH players, the girls came out with such drowsiness, but the other team had a fire lit under them as soon as the clock started. It was a rough first half with OPH only scoring 8 points, but with some reassurance from coach Blank the girls came back out after half time and made their way back up on the scoreboard, they still fell short of a win, but they fought hard to learn from their mistakes in the first half.
You can catch the OPH girls Monday, January 30 at 6:00, they will be taking on Lawerenceville. It will for sure be a good game to watch.