Winter Concert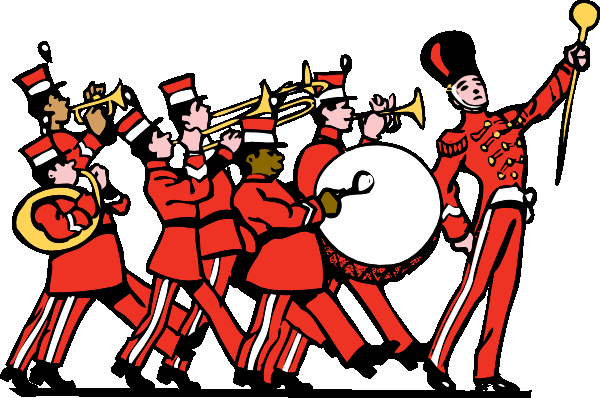 On December 19th, 2022 the band(s) and choir are performing the winter songs for the community.
The High School/Grade School band includes Bell King, Kristen Dunlap, Tiffany Traxler, Autumn Taylor, Dominic Dunlap, Haley Murdock, Lilly Webster, Phoebe Brannon, Issac Stone, Lauren Duffield, Ellie Cook, Shaelyn Roeder, Cater Nelson, and Ace Zink.
The 5th grad band includes Lillian Wolf, Samara Brannon, Tia Reynolds, Bentley Briner, and Lakelyn Whiston.
The doors open at 6:30 and the concert starts at 7:00 pm. The band and choir hope to see you come out and support their projects!