Oblong's 55th Annual Fall Follies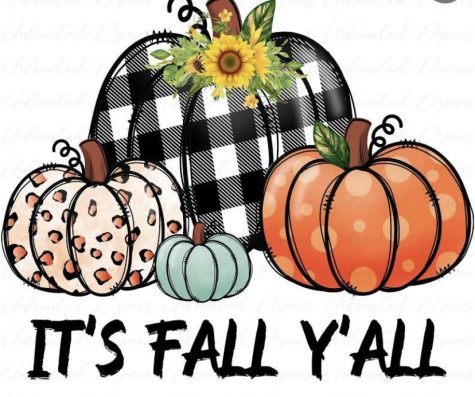 If  you haven't had time to go to a fall festival, the only Oblong, IL has your back.  Saturday, October 29, Oblong is hosting their 55th Fall Follies Festival.
The day of events goes as follows:
7-9:30am: Breakfast- Central United Methodist Church
8am: Spooktacular 5K Run and Walk – Oblong City Park
9am: Pumpkin Bake – Oblong Municipal Building
9am: Arts, Crafts, and Food Booths Open
9am: Oblong School Chorus Performing – Oblong Municipal Building
10am: Little Miss & Mister Contest – Main Stage
10:30am: Homemade Soup & Trimmings Lunch
11am: Spooktacular Band Fest – Oblong Football Field
11am: Winner of the Pumpkin Bake Announced
12pm: Pedal Tractor Pull – Municipal Building
1pm: Scavenger Hunt: One for Adults and One for Kids
3pm – 6pm: Pancake Supper – Municipal Building
5:30pm: Costume Judging – Main Stage
7pm: Nighttime Parade
Come spend the whole day in Oblong or just come for a few events, but go out and have a great time.