Pal-Hut Volleyball Regional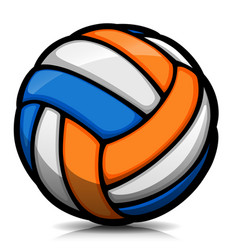 The Pal-Hut volleyball team ended their season last night with a very upsetting loss to Neoga. They all fought their hardest, but in the end they just couldn't quite pull off the victory.
In the first set Pal-Hut came out on fire and won easily with a 25-16 victory over Neoga. In the second set Neoga came back and beat Pal-Hut with a very intense set 27-25. In the third and final set Neoga took a quick lead, but Pal-Hut came back and just couldn't quite get on a big enough rally, and Neoga won the third set 25-18.
The Pal-Hut volleyball team had a great season, and it's sad for it to come to an end. Great job, Tigers!! Time to prepare for next year.