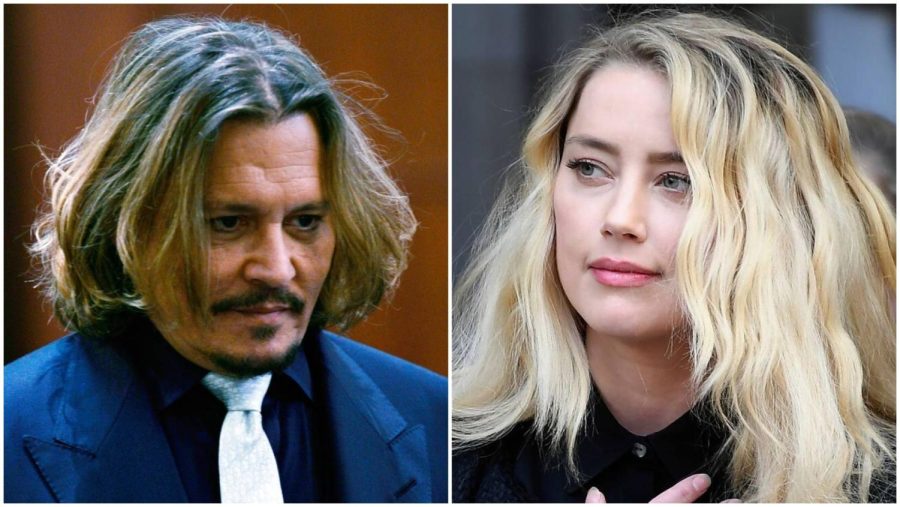 Google
Since this is probably the most popular trial currently, you most likely know at least a little bit about what is going on. For what you don't know or for what you may have missed, here is a small recap.
The couple began dating in the year 2012. In 2014, Amber Heard was seen in public wearing an engagement ring, and Johnny Depp confirmed the engagement later in interviews. Fast forward to 2015, and the couple got married in a private ceremony. The marriage lasted around 2 years, but came to an end in May of 2016 when Heard filed for divorce. She was granted a temporary restraining order against Depp. In 2017, their divorce was finalized.
In 2019, Johnny Depp began the process to sue Heard for defamation, claiming Heard is not the victim but instead the perpetrator. Depp is seeking $50 million in damages. The trial is going on today, and the gist of the trial currently is they are both saying the other physically abused the other. Johnny Depp has currently shown the most evidence as far as for what they are accusing the other for.