OPH Baseball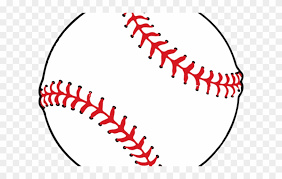 The OPH baseball team started their official practices this week. The Varsity team's first game is Tuesday, March 15 at Mt. Carmel. The Junior Varsity's first game is on Wednesday, March 30 at Neoga.
The Palestine boys playing this year include Cody York, Chance Wilber, Rider Lawhorn, Justice Christine, and Orion Christine. The Hutsonville boys include Bentley Cook, Gary Higginbotham, Tucker Pruitt, and Josh Sellers. The Oblong boys include Hayden Johnson, Braden Thompson, Aydin Musgrave, Jon Littlejohn, Ace Coulter, Rowan Bailey, Grant Kidwell, Jake Smothers, Curtis Richey, Tresten Radloff, Max Lewis, Aaron Johnson, Liam Wirey, Jacob Fiscus, Mason Correll, Landon Baker, and Ian Rosborough.
These boys are all going to come together to create the OPH boys baseball team. There are Junior Varsity and Varsity games, so some boys will play at one game and maybe not at the other. It just depends on whether or not you are on Varsity. I hope these boys have a good season, and good luck to them!