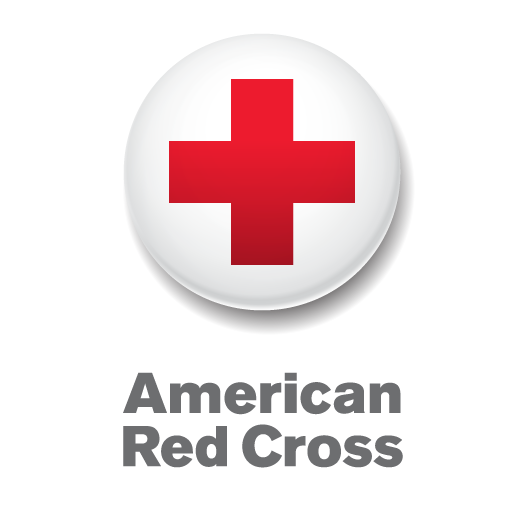 Think about this: every two seconds, an American needs blood to continue living.  Over 38,000 units are needed per day. Someone you love may need a blood transfusion at any time, but there is a shortage. With all the unfortunate circumstances in the world (i.e. floods, wildfires, hurricanes), it's understandable that blood and plasma are in high demand. That's where the American Red Cross Blood Drives come in; they go to community centers or schools to harvest blood from the donors and ship it out as needed. Not only does it save lives, it gives students who donate blood scholarship opportunities upon graduating high school, so it truly is a win-win. So what are you waiting for? Save a life and get your blood taken today!
Location: Palestine High School Cafeteria (northwestern corner of the building)
Date and Time: Wednesday, November 20th from 2:00-5:30 p.m.
Download the American Red Cross App to fly through the registration process and schedule an appointment.