FCA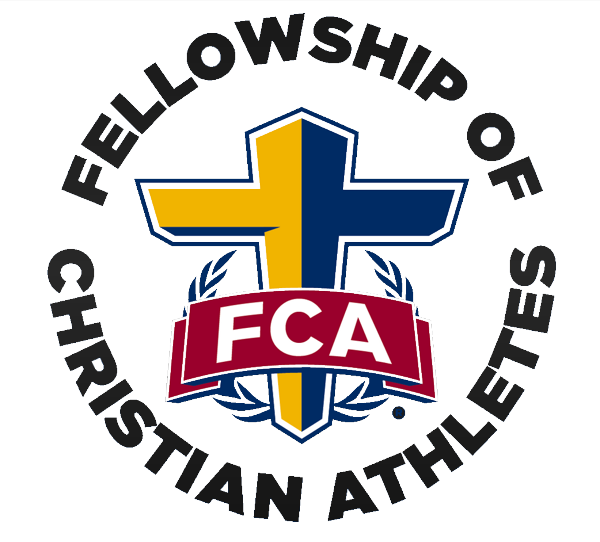 Hang on for a minute...we're trying to find some more stories you might like.
Fellowship of Christian Athletes is just one of many clubs promoted by the students at Palestine High School. This great group is led by Scott Mendenhall and his wife, PGS first grade teacher, Michele Mendenhall. They both support and motivate the students that attend the meetings to lead in lesson, prayer, discussion, and help put together fundraisers for charities.
FCA is an organization open to both junior high and high school students. Whether you are an athlete or not, everyone is encouraged to come to the meetings every other Wednesday night at 7:30 at the Outer West Market Church of Christ. Students bring in homemade meals, side dishes, and desserts. So far this year, and in years past, there has been a very good turnout at the meetings. Everyone always has a fun time catching up with friends, other students, Mr. and Mrs. Mendenhall, having Bible lessons, and enjoying a delicious meal.